This is how the Northwest's high-speed wireless internet service provider works
Stephouse Networks provides high-speed internet wirelessly to our communities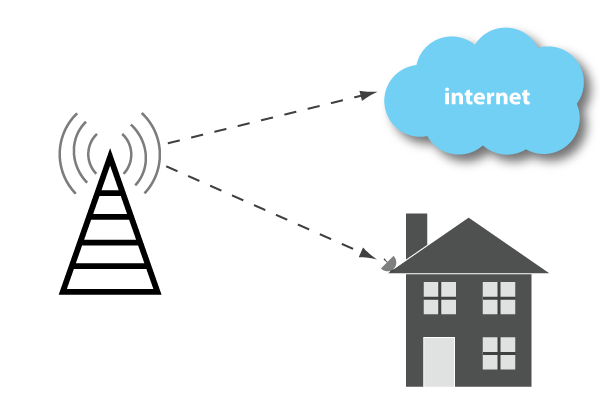 Fast Reliable Wireless Broadband Delivered Quickly To Your Home Or Office
We deploy service quickly and affordably to provide all kinds of customers with high-speed internet access.
Getting started is simple: Contact us to see if you're within range and schedule an appointment.
The Stephouse Networks team enjoys teaching community members about "how it works." We want our customers to know all about the Internet services that they'll purchase. We want customers to identify the many benefits of wireless high-speed Internet services and know exactly what they are paying for. We believe that our service is an affordable way to get high-speed internet from a trusted, local network, and we hope our customers feel the same.
Feel free to take a look at the following articles and share them with others if you find them to be helpful.
Here are some examples of Stephouse Networks services in action:
Once you get to know wireless internet service and our products a little better, we'd love for you to shop our different plans and services.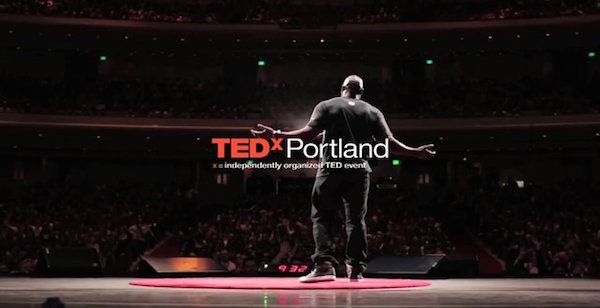 Events
Reliable, high-speed internet and Wi-Fi for your next big event.