Look No Further for High-speed internet
Give your tenants a local choice.
Unlike our competition, we won't tie down customers with bundled packages, excess fees, or taxes. Our customers simply subscribe to a connection speed that they want, and we provide them with the equipment and installation at no cost.
Our customers won't speak with a "branch" or "division" of Stephouse– they interact with us, the company, and our talented Northwest staff who make it happen on a daily basis.
We work well with plenty of well-known entities in the area, like Home Forward, The City of Portland, Stumptown Coffee Roasters and the Hilton.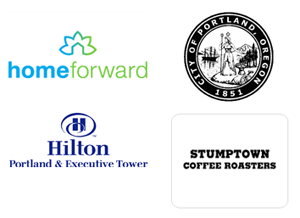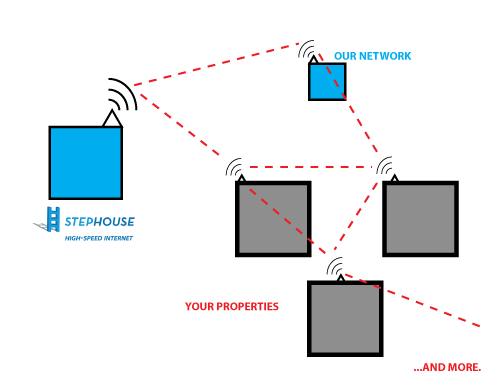 Our network expands across Portland and into Southwest Washington using an array of small microwave antennas atop buildings and towers.
We can add your property to our network using the latest in wireless technology. We install with care and follow Oregon and Washington safety requirements.
Customer service. Our customers can call in and receive help from our local and dedicated staff. This service goes beyond telling the user to "reset their modem." We'll get to the bottom of the issue and find solutions to actually solve our users' problems.
Know that you have the option– the choice –to provide a local, high-speed internet service to your tenants. Don't get stuck with the big-brand ISPs that everyone complains about.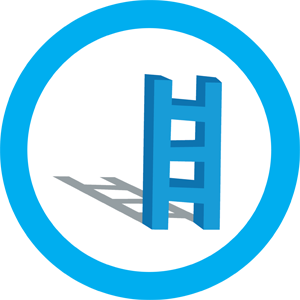 Continuing our work with TEDxPortland, this year's event at the 3,000 person capacity Keller Auditorium featured several speakers, thought provoking discussion, and Wi-Fi provided by Stephouse.​
This sold out event held at Arlene Schnitzer Concert Hall brought together several creative and original people from around the world, and we were proud to be there.
Although Pabst was born in Milwaukee, WI, Portland has become its second home. So much so that the brewer put on a massive festival, and we were there.
Set up your wireless network and secure it
Did you know that roughly 3 in 10 people admit to stealing Wi-Fi connectivity from their neighbors?
Protect your network!
Stephouse Networks, the Northwest's high-speed internet service provider, offers a guide to securing and optimizing Wi-Fi, walking you through the basics of setting up your home wireless. Learn how to set up a wireless router and how to secure your Wi-Fi network from unwanted guests (or pests!).
Armed with our guide, setting up and securing your wireless network is easy, allow you to get the most out of your internet connection by making your wireless network stronger and more secure.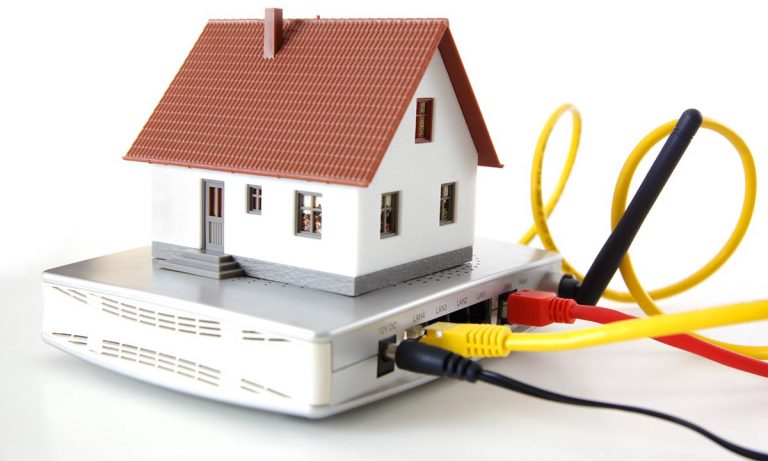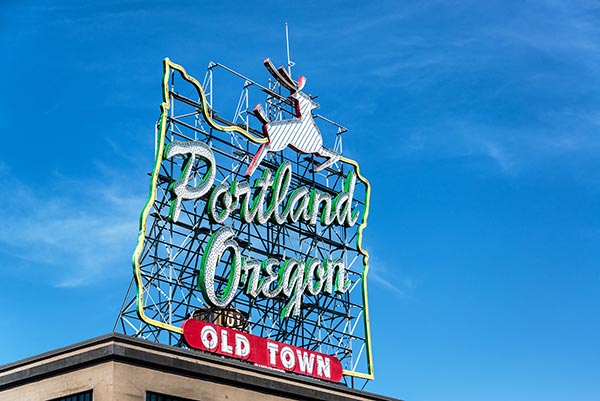 Join the high-speed internet network built by locals just like you
Stephouse Networks provides high-speed internet services for your home. We're locally owned and operate out of Portland, Oregon with a mission to serve our local communities with blazing-fast high-speed internet access.
No trial-period pricing, data caps, or haggling for a better deal
Simple high-speed internet service for our Portland communities is here. Stream HD music and movies, game, or connect with others using Stephouse Networks.
Stephouse Networks enters its 12th year of serving the city of Portland. Always contract-free and without data caps, we have high-speed broadband plans available.
Join the network built by Portlanders like you.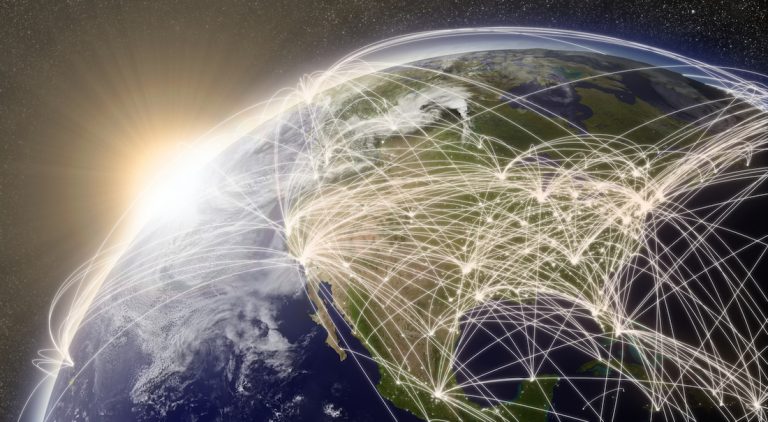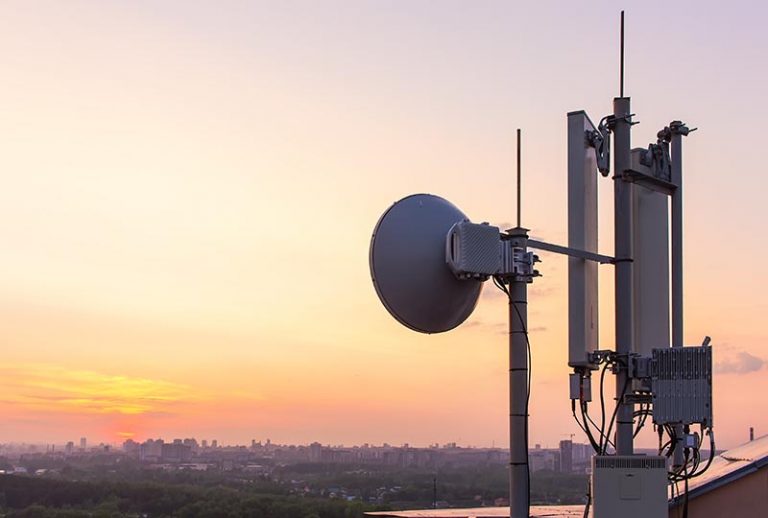 Reliable, high-performance microwave internet service custom-tailored to your needs
As your main access to the internet, a private Point-to-Point circuit, or a disaster recovery solution, dedicated internet network access can provide powerful performance and deliver peace of mind.