We provide high-speed internet services to our Northwest communities
Stephouse Networks invests in the latest Internet technologies and into people from our communities. We provide blazing-fast Internet service, and we share the same values as our customers.
We pride ourselves on listening to the community. Our team dedicates time towards providing a much more personal, local kind of Internet service than the big brands.
The big secret: There's really no difference between Internet service provided by massive corporations and ours – it's just how you serve it to the people.
Our goal isn't to sell bundles, change pricing, or stick people with long-term contracts. It's to listen to what our customers want, and build a better network for them. That empowers us to continue to provide top-notch services.
Stephouse Networks provides high-speed internet services: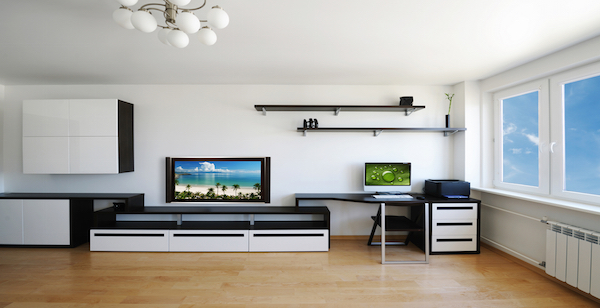 High-speed internet for home: stream movies, play games, listen to broadcasts, social media.
Read more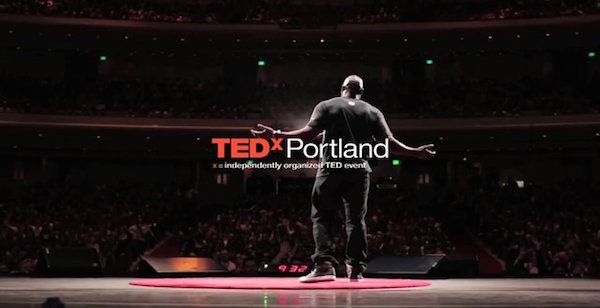 Reliable, high-speed internet and Wi-Fi for your next big event.