At Stephouse Networks, we love to provide great internet service
This is important: We're not interested in just selling bundled subscriptions or packaged deals. We'd rather put effort into finding the right kind of high-speed Internet for all of our customers. To be honest, we don't have "bundles" or "limited time, you must buy now!" specials. Stephouse Networks offers specially crafted high-speed Internet plans that you can rely on, and we do so without hidden fees or gimmicks.
You can even see how we compare to the competition.
Stephouse Networks is made of local network techs, writers, volunteer firemen, parents, engineers, programmers, and field techs who love providing high-speed Internet to our home turf. The connectivity we bring to the masses isn't a resell of a bigger brand. And it's all homegrown in the Pacific Northwest. You'll find 13 years of hard work within our network.
If we're not busy geeking out about the ins and outs of the Internet and wireless networking, we're doing exactly what you're probably doing out there – enjoying our Northwest home with our friends and family. This connection to our community means that we get it: we share the same values as our neighbors. This let's us bring a whole new level of service to everyone. When you call us asking for help, you aren't calling a faceless call center somewhere in the world, you'r calling your neighbors.
We're proud to have grown our team into a force to be reckoned with. We serve the Portland metro and parts of the Pacific Northwest with broadband residential, business, and event Internet services into our 13th year. Our crew believes that there's a plan that fits everyone's needs, whether you're an ambitious small Northwest business or just a family looking to stream a movie to watch with the kids.
Please take your time and check out what we have to offer below, or find out more about what we do.
YOUR BROADBAND DONE RIGHT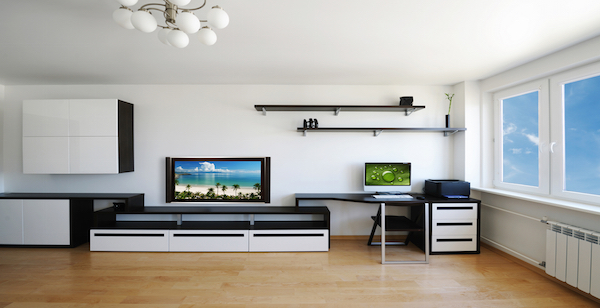 residential INTERNET PROVIDER
High-Speed Internet for your home. 
Stream movies, low latency online gaming, Cloud Computing, Social Media and much more.