Portland High-Speed Internet Provider
High-speed, dedicated internet access that scales with your operations and growth.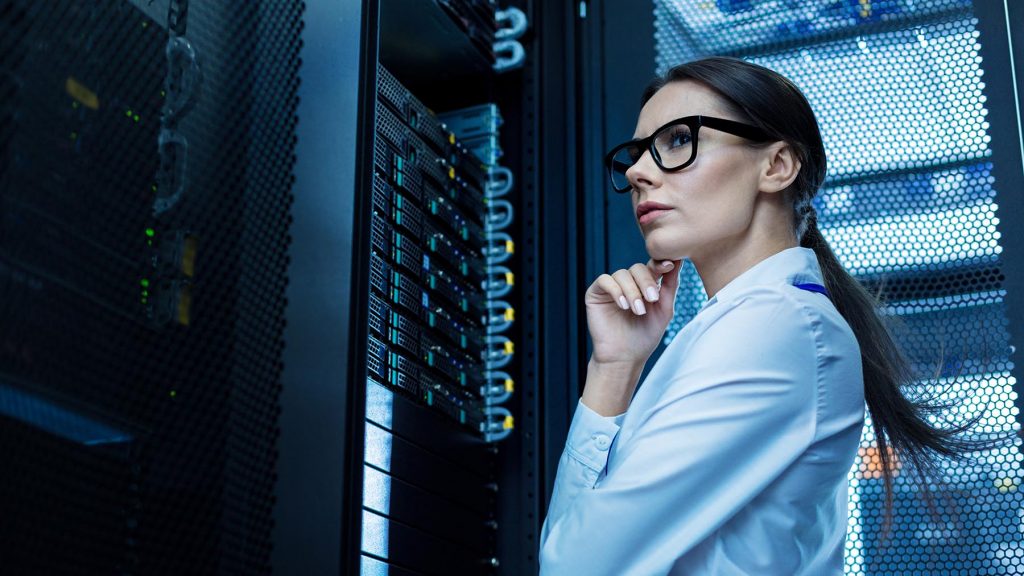 Reliable, high-performance microwave internet service custom-tailored to your needs
As your main access to the internet, a private Point-to-Point circuit, or a disaster recovery solution, dedicated internet network access can provide powerful performance and deliver peace of mind.
Microwave internet services are proven solutions in the finance, healthcare, and software development industries, providing reliable, competitive internet access speeds to drive innovation and maximize data efficiency.
Stephouse Networks invests in the latest microwave technology and innovative network solutions to provide internet speeds as fast as, or better than, traditional carriers on a reliable, redundant network.
Microwave services typically require lower upfront costs and installation times than traditional cable, DSL, or fiber internet services. No need to tear up your property in order to install or upkeep services.
Our Portland-based staff monitors our dedicated accounts to provide near-perfect uptime while delivering the great customer services we've been known to have over the last decade.
Microwave services are immune to common wire-line outage situations, such as road construction scenarios, road maintenance, fallen power lines, and other unforeseen circumstances.
Stephouse Networks bases operations out of two of Portland's premiere data centers in the heart of Downtown—well-equipped with hazard-class data and power redundancy and diverse paths to the internet.
"It is good to work with a local company known for quality work"
Stephouse set up a fast and reliable Wi-Fi network at Collective Agency's 4,000 sf loft. It's good to work with a local company known for quality work. Stephouse was available for questions, came over in person to see what needed to be done, and has a great confidence and reliability that made the process go smoothly.
"consolidated dozens of hard to manage access points..."
Stephouse consolidated several dozen individually-managed wireless access points that were difficult to use and manage, and which represented a security risk for the Museum.
In addition to replacing the old APs, Stephouse extended the wireless signal into Museum gallery spaces. The new public wireless network is much easier for our thousands of guests to use and has reduced the number of calls to our helpdesk. Our guests and employees are much happier."
–Jack Keller, former IT Specialist at Portland Art Museum