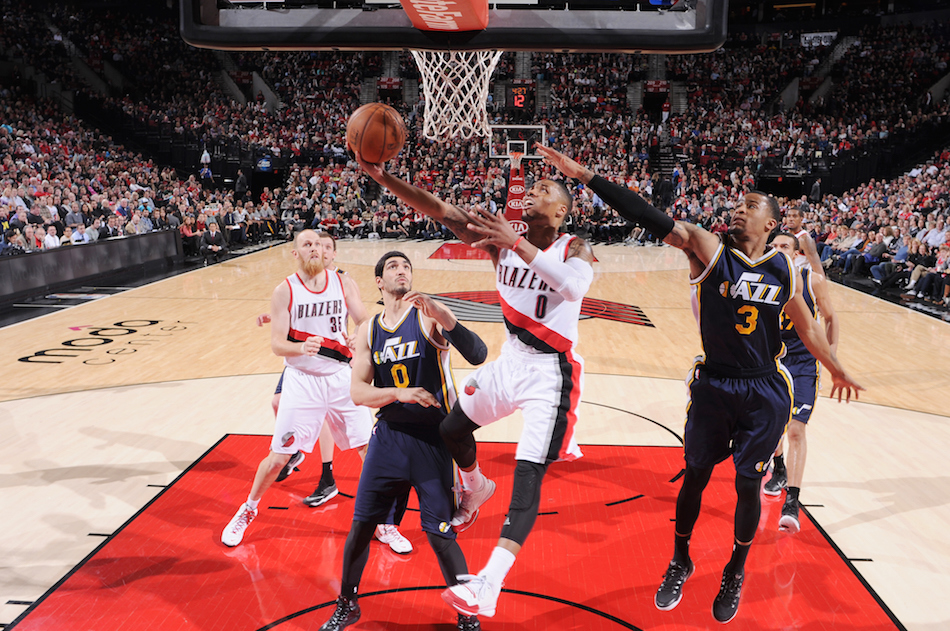 When it comes to cutting the cord, there is one argument above all others that keeps many people attached to their cable TV service: live sports. There are plenty of ways to watch fictional and reality TV shows – from Hulu to Netflix to HBO Now to name a few – but live sports are a different matter.
There are options though, and if you are a basketball fan, you are in luck.
There are several ways to watch both college and professional basketball on your TV, computer, and/or mobile devices without the need for a cable TV subscription. Some are free, others will cost you, but you have options.
Check out our list below featuring a handful of ways to watch basketball online, and if you are interested in cutting the cord, here's one more reason to do so.
You can also check out our guide on how to watch football online HERE.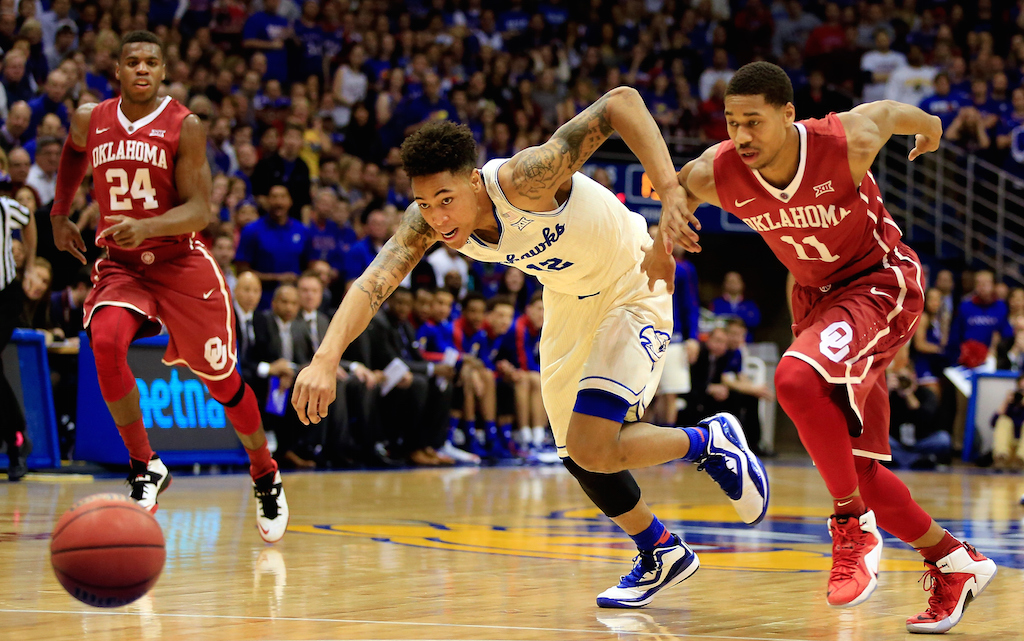 College Sports Live is a paid service with a monthly subscription fee, but if you are a fan of college basketball (and college sports in general) it may be a bargain.
The service runs $9.95 per month, and for that  you gain access to sporting events from 77 Division 1 schools. There are a few notable schools missing, but if you are a fan of a school with a major athletics program, then this might be a great way to stay connected to your team.
Along with basketball, football, baseball, and a handful of other sporting events, you also gain access to behind-the-scenes coverage, including individual team analysis and interviews with the coaches. Some of the content is free, and you can watch or listen to it on a computer or mobile device thanks to an app.
If you're looking for an online service that offers NBA and a whole more, DirectTV Now is a new streaming TV package that offers a lot of channels to watch online without having to sign up for a cable TV plan. There are multiple options with a variety of tiers depending on how much you want to pay and how many channels you want.
The service is currently offering a free trial to see if it's the type of thing you may be interested in. If you are already paying for services like Netflix and Hulu and you don't really miss or want the traditional glut of channels, this might be an overkill, but you'll definitely have options on NBA watching.
The Watch ESPN app/website, known as ESPN3, has a whole lot of sports programming – including basketball. In fact, when it comes to college basketball, you probably won't find a better single source. It also airs NBA games, although it excels at college.
At any given time you can jump on to ESPN3 and probably find a live game – at least during the late afternoon and evening when games are traditionally played. If there are no live games at the time, there is a huge library of recently played games available as replays. That alone makes this an app/platform worth having for any sports fan.
There is, of course, a catch.
To access the full library of ESPN coverage, you'll need to have an existing cable TV subscription, and more than that, it needs to be with a "preferred" provider. If you don't have a subscription (which cord-cutters won't), you will still have access to a lot of content, including highlights, interviews, and discussions.
If you are a cord cutter, digital antennas are a great way to still get plenty of TV without paying anything extra (beyond the cost of the antenna itself). Different areas offer different reception, but you can check to see what you can receive by entering your zip code at this site.
CBS has the rights to college basketball, while ABC airs plenty of NBA games. With a solid HD antenna in a populated area, you should be able to receive both at no cost.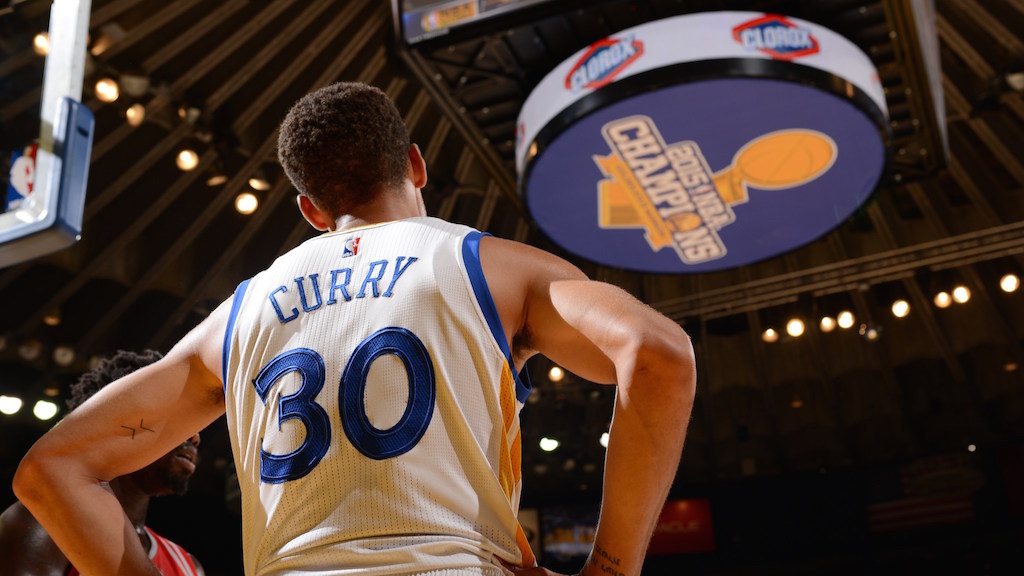 The NBA League Pass is the ultimate in NBA viewing for cord-cutters and non-cord-cutters alike. There is a cost associated with it, and it is kind of steep, but for NBA fans it's the ultimate way to watch pro basketball.
For a one-time payment of $199.99 (or five payments of $44.99), you can watch every game from every team. You can stream four games at once, and watch the games on multiple devices – including devices that connect to your TV or mobile devices that let you watch games on the go.
The obvious downside is the price. If you are an NBA fan and you are already paying for a cable TV subscription though, then in the long run you will still be saving money if you cut the cord and and sign up for this service.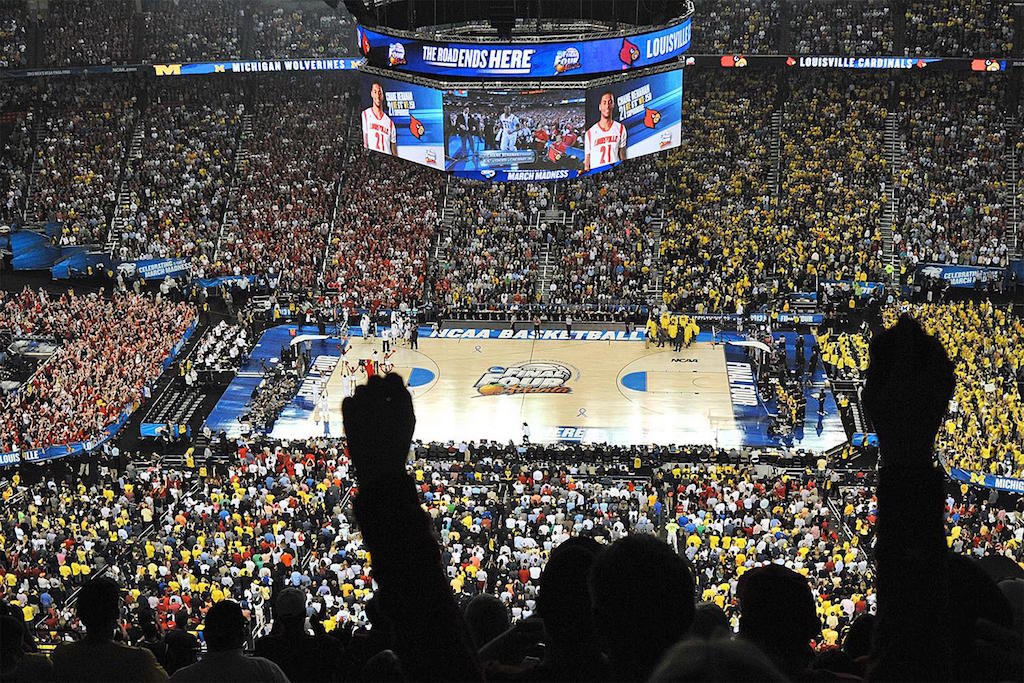 As the name suggests, this one is specific to the NCAA college basketball March Madness tournament. When the tournament does come around, this app (and website) will air all 67 games. There are a few catches though.
All of the games airing on CBS will be available at no cost. The truTV games will require a cable login, but the TBS and TNT games will also be streamed on their own websites. You may miss a game or two, but you'll still be able to see a whole lot of games on a variety of devices, ranging from tablets to smartphones to computers.
If you own a PlayStation or a Sony online-enabled TV (and other devices like AppleTV, Amazon Fire TV, and more), you have access to another new online TV package service. Like DirectTV Now, PlayStation Vue offers multiple channels that stream live content, just like if you signed up for a standard TV cable service. The entry level "Access" plan offers 45+ channels for $40 per month, and plans go up from there, offering more channels (including premium channels like HBO). All packages include the local feeds of all the major networks as well.
As with DirectTV Now and others, you'll definitely get NBA games including the playoffs, but you'll also get a lot more. Whether you want to pay for that is up to you, but you can try it free and cancel at any time.
Another option for those looking for a cable TV package without a cable TV subscription, Sling TV is one of the top providers for people interested in streaming multiple channels. Packages start at $20 and increasing along with the number of channels you receive. The top package offers 43 channels for $40.
If you're interested in it for the NBA Playoffs, you'll absolutely get the majority of the games but you may miss out on any that air on the major networks.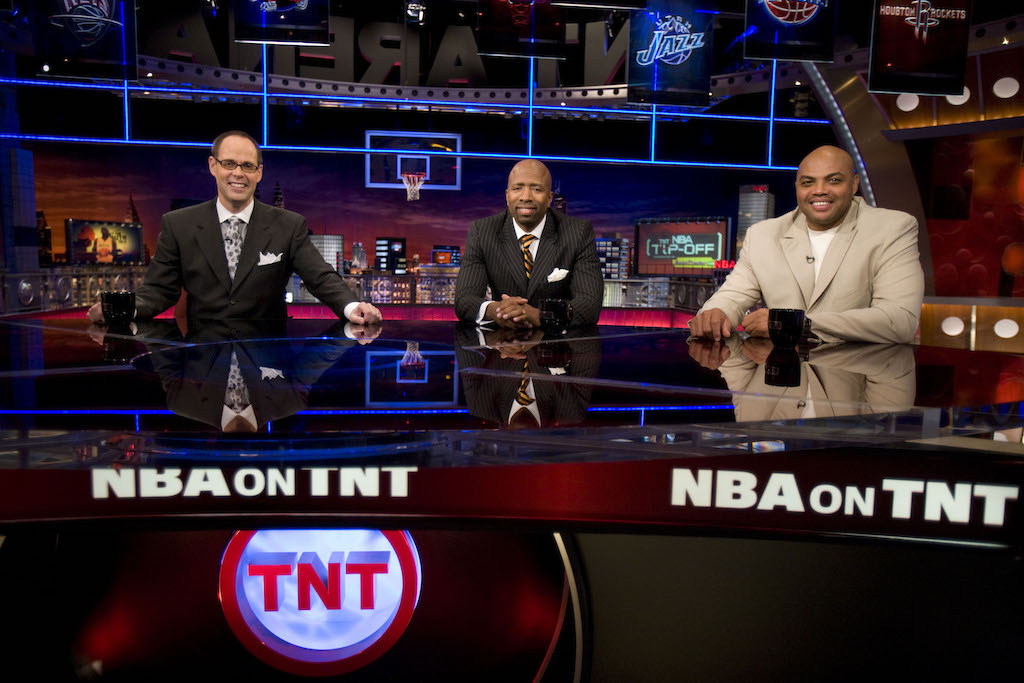 If the NBA is your jam, then you should go ahead and bookmark the TNT Overtime page. The site airs multiple games throughout the year, and you'll also get all the pre, half, and post-game coverage you would see on TNT.
The only downside is that you are limited to the games that TNT elects to air, but that's no different than the limitations of watching the game on TNT itself. There is also an app that will allow you to watch games on the go. You can even join in discussions and participate in polls on things like who the best player of the game you are watching is.
This is a must watch site for all NBA fans, not just those looking for a watch to watch basketball online. It's also another great argument for cutting the cord.